News and travel tips from Home from Home
Isle of Wight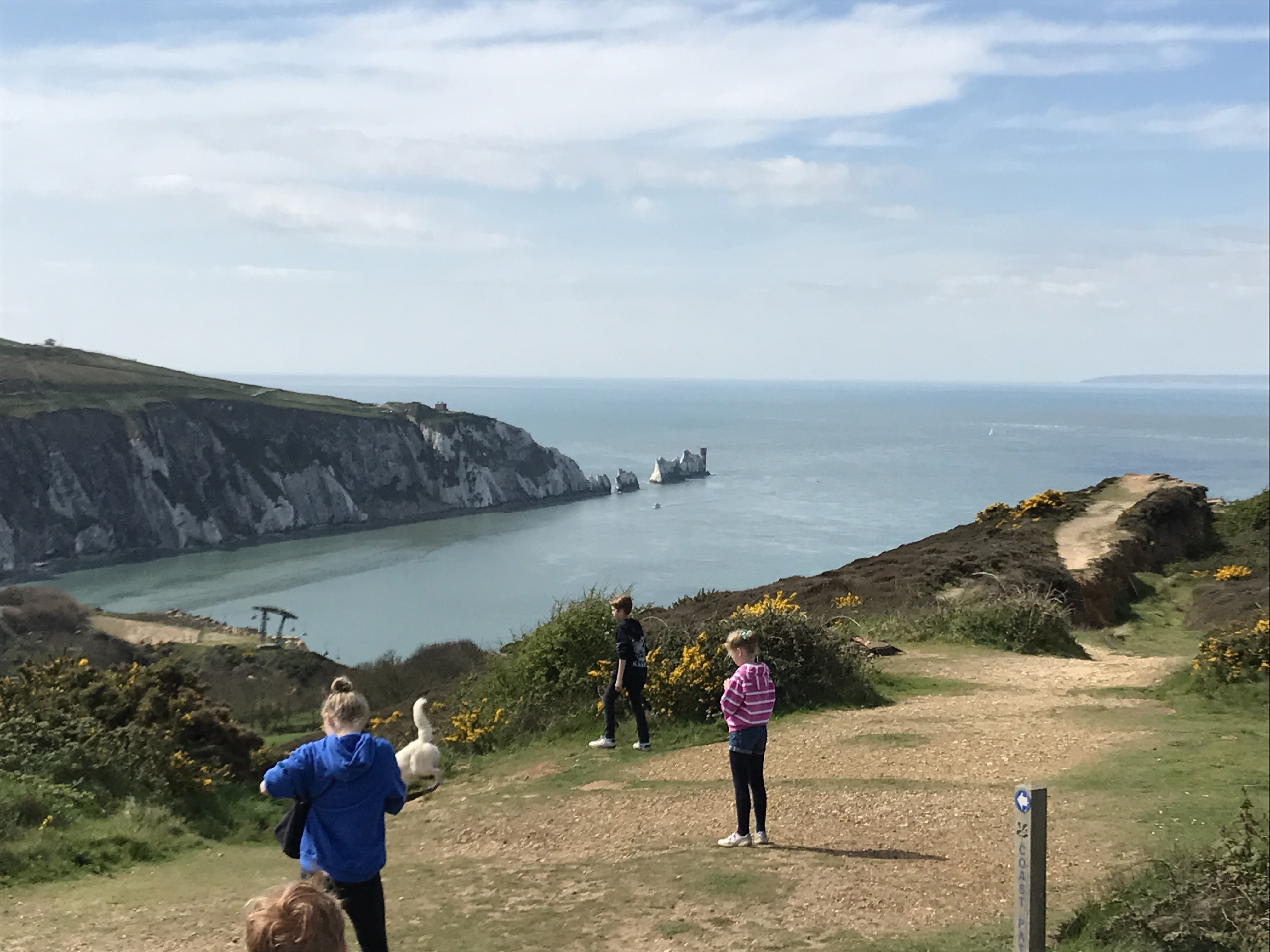 There is so much to do on the Isle of Wight.
The following activities can all be done when you stay at our Gwydyr House cottages on the Isle of Wight.
A short walk from our Gwydyr House cottages is Ryde seafront, where you can visit the sandy beach or stroll along the prom.

Children love to watch the boats and hover crafts at sea, and there is a gated play park right next to the beach at Ryde. Paddleboarding and kayaking are also available.

Explore Appley Park: A vast park with plenty of space to run and play amongst the trees and the beach.

Ryde Superbowl has a bowling alley, laser quest, pool tables, air hockey, and more, and it is excellent for family entertainment.

Quarr Abbey is a five-minute drive or 40-minute walk away. It is free, depending on the season. Children enjoy feeding the pigs; you can take some carrots and apples or buy pig food there. You can explore the woods, look out for the Red squirrels, and listen to woodpeckers knocking on the trees.
Again less than a 5-minute drive away is the Isle of Wight bus museum, which has free entry

A 10-minute drive away is Seaview Wildlife Encounter: A Petting Zoo with exotic animals such as lemurs, monkeys, and tortoises.

Another 10-minute drive away is Haven Falconry: Get Close to Birds of Prey experience right up close with them. Learn about these birds and experience them flying right over your head.

A 15-minute drive away is Robin Hill Country Park: An exciting adventure park with roller coasters, playgrounds, nature trails, and more.

A 20-minute drive away is Parkhurst Forest has lots of lovely walks, squirrel hides, and muddy puddles!

A 20 minutes drive away is the lovely paddling pool and park on East Cowes esplanade (which is free) - Shoreside cafe next to it is excellent - if you park on the East Cowes side, you can also take a trip on the floating bridge to Cowes which is a great adventure for children.

Visit Wildheart Animal Sanctuary, less than a 20-minute drive away. This zoo is home to various species of animals, including tigers, lemurs, and red pandas. The zoo also conducts daily educational talks and feeding sessions.
Dinosaur Isle: Again, less than a 20-minute drive away at Sandown, Dinosaur enthusiasts will love this museum, home to various fossils and recreation of dinosaurs.
Slightly further away, with a 25-minute drive, is the Donkey Sanctuary close to Godshill. It is free to visit, but you may end up adopting one. The Grazers café there is excellent too.
Also in, Godshill is a lovely model village which is perfect for children
A 30-minute drive away, and for the fit and adventurous, you can climb the devil's chimney.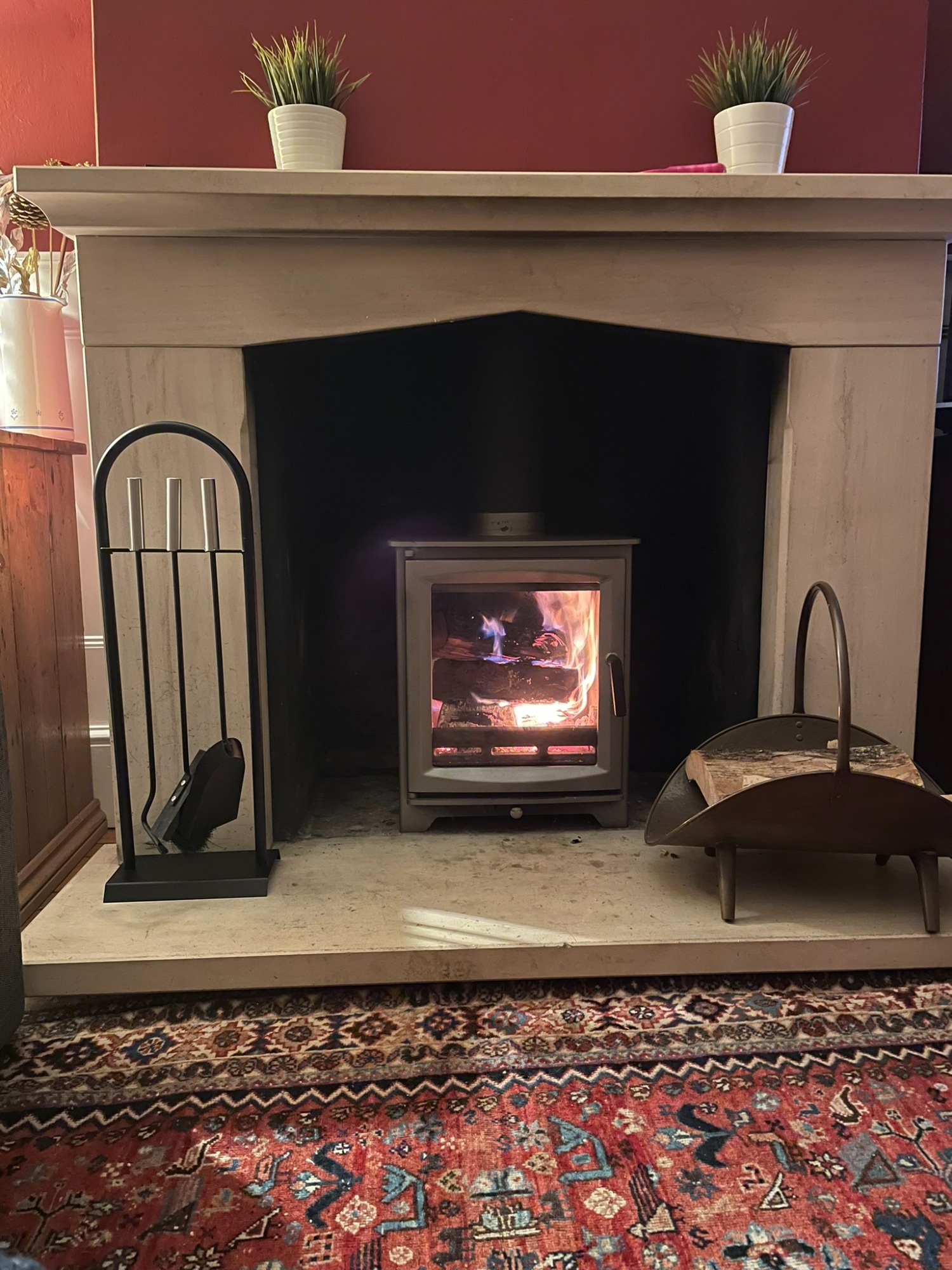 They say going to the Isle of Wight is like going back 50 years in time and what a good time of year to do it. Ryde, the main access point to the island is where Christmas begins…
Union street is a traditional high street with a string of independent shops with a variety of unique offerings to make the perfect gifts… Start with something original from Jacks antique shop or cross over to Beachcomber seaside shop for anything beachy, just a few doors down is Toymaster, toy store that should help you stock up on anything you could possibly want for the kids. Try No66 for handmade sea-glass and driftwood treasures and of course cards and other lovely gifts, Liz Earle opposite with a range of beauty treatments, perfect for someone than needs a bit of pampering or for a lovely print or to get something framed try framers. Back over the road to Hurst and Sons hardware store (that offers so much more) where you can stock up on Xmas decorations or even a tree but take a look around at some of the lovely home treats. There are many other delights further up the road and tucked in between these as well as a plethora of cafés and restaurants that make a welcome break
If that hasn't got you on the mood, try a dedicated Christmas experience at the Xmas imaginarium or head off to Busy Bees garden centre for Santas Grotto, a full Xmas dinner and of course everything for the garden and a range of candles, gift sets and every variety of Xmas tree and decorations you can imagine. If you want to venture further afield why not take a bus tour to see the lights, or the Osborne House for their Xmas adventure
So get your festive spirit on and come and visit us for a few days to get you in the mood and top up the Christmas shopping